ReTreads Recycled Mouse Pad
Unfortunately this product has been discontinued. Please submit a quote request below and our team of experts will help you find a suitable alternative!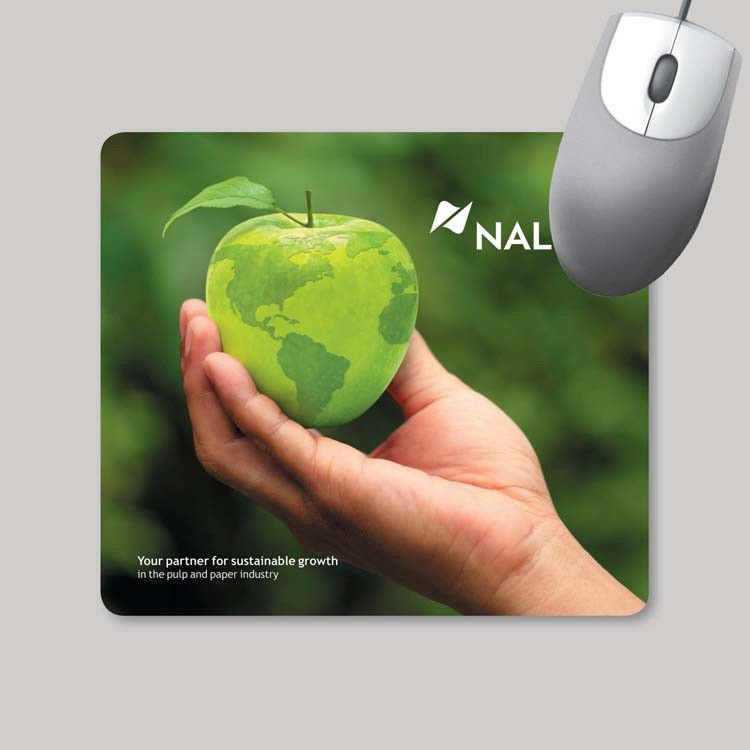 Product Description
NEW! ReTreads™ Recycled custom mouse pads built on Recycled Tire Rubber. Hard surface mouse pads present your image in brilliant detail and protect your promotional message under a durable surface creating impressive, long lasting GREEN promotions.
Pricing Details
Set Up: $75.00