Mechanics Gloves w/ Open Cuff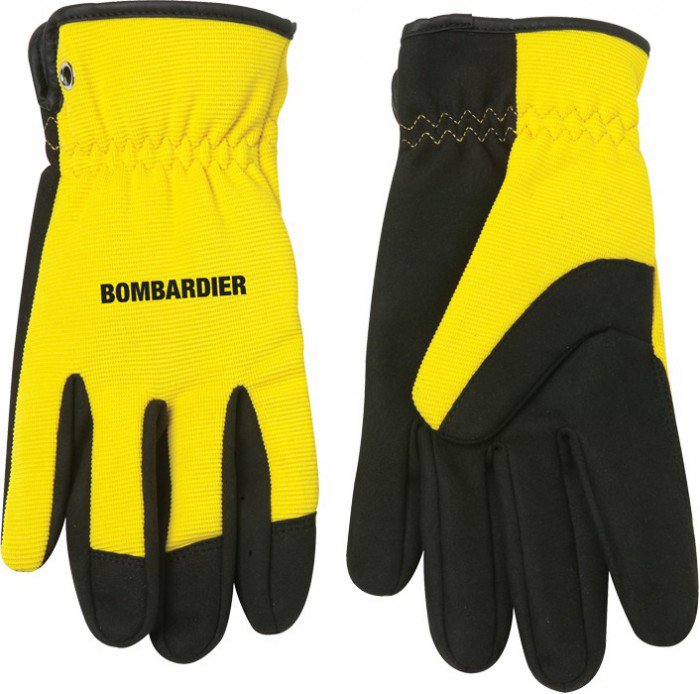 Product Description
Made of synthetic leather and spandex.
Features an easy pull on/off design with an elastic cuff.
The loop hole in the cuff allows the glove to be hung anywhere for convenient access.
Breathable finger side panels provide ventilation and comfort while the longer cuff length and reinforced fingers create added protection.
Need help with your logo?
Ask about our Logo Design Service!