2 oz. Clear Sanitizer in Cylinder Bottle w/Clear Disc Cap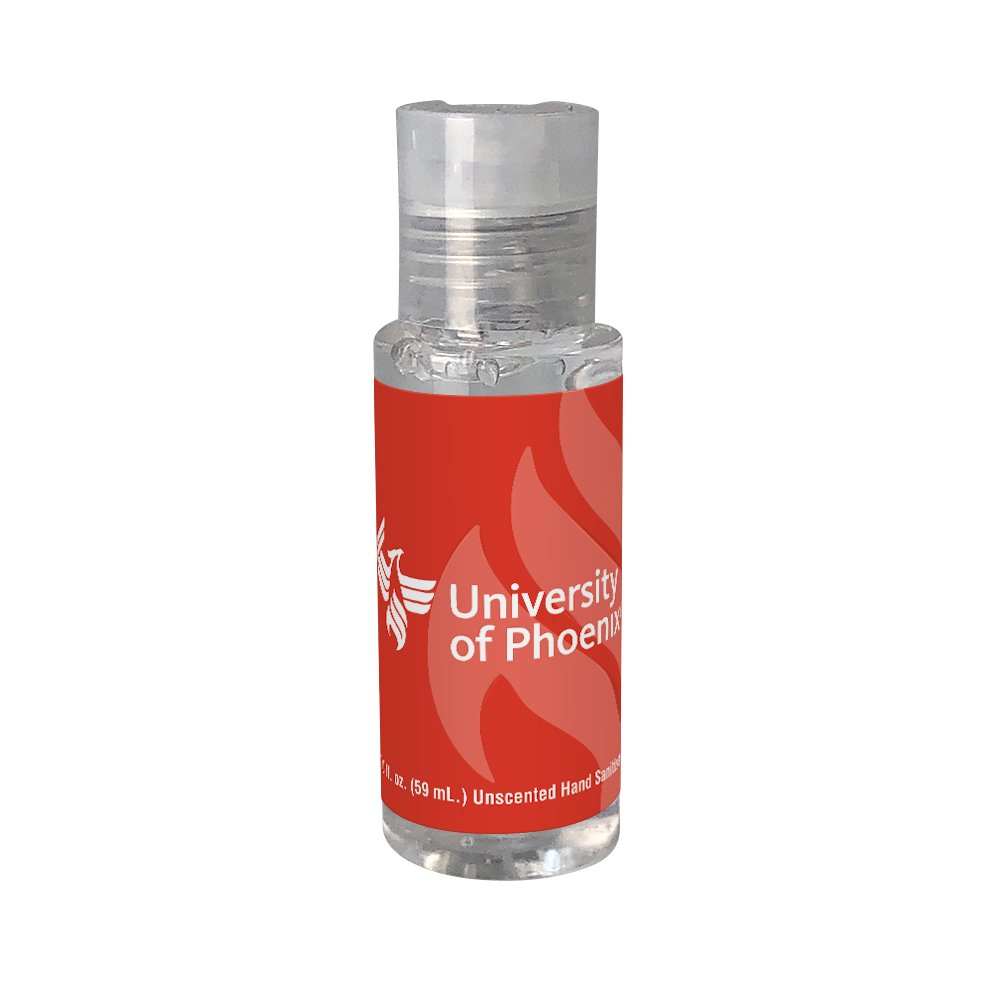 Product Description
Listen, we're all adults here. I think we can agree that hands can be disgusting. Especially when a sink and some soap aren't nearby. Thankfully, our 2 oz. clear sanitizer is here to save the day! This larger 2 oz. clear cylinder bottle with a clear disc cap will send twice as many germs packing. Do your part to stop the spread. Hand out as much of this branded, sanitizing promo gear as possible. Your clients will surely think of you every time they use this hand sanitizer. Product contains 70% alcohol by volume.
Pricing Details
Setup Charge: $45
Need help with your logo?
Ask about our Logo Design Service!