About Us
Specialized was founded in 1985 and is a family owned and operated business who strives to become partners with our clients, offer the best value in the industry and the highest level of customer service possible. Specialized is focused on helping you produce outcomes to your business that are unique and valuable. Our Logoexpressions.com website is a fun and easy way to shop for the most popular promotional products, branded apparel and other items. Our website is a great place to start a conversation about growing your business, creating brand recognition, increasing employee and customer engagement and decreasing employee and customer turnover. Our team of business experts are here to help you!
Commercial Printing, Promotional Products, Fulfillment & Storage (hellospecialized.com)
Specialized has grown to become an integrated supplier who focuses on printed products, wide format banners/graphics, promotional products (hard goods), branded apparel, warehousing and fulfillment (3PL), graphic design, online ordering platforms – direct to consumer and business to business and more. Working with Specialized means you get to leverage our experience, people, technology and physical resources as part of your team…we're an extension of you!

We enjoy creating unique solutions for your company to help you engage with customers and prospects and help build a culture with your employees. Our vast experience and industry connections means we can be a valuable partner in your supply chain. Call today at 760-598-9011 or visit hellospecialized.com to learn more!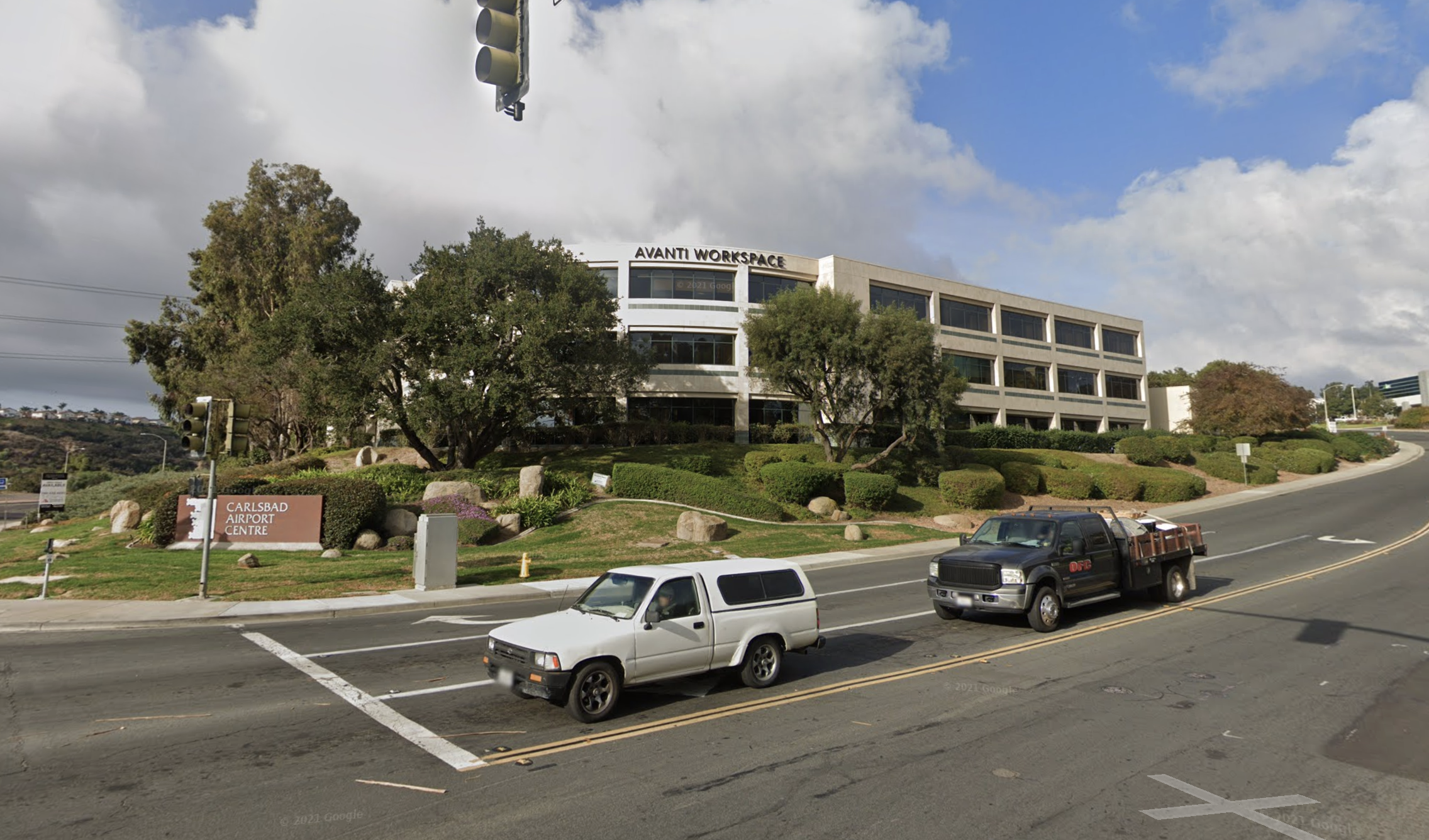 Carlsbad, California Office
5857 Owens Avenue, Suite 300
Carlsbad, CA 92008
Phoenix, Arizona Office
19235 N. Cave Creek Rad, Suite 100
Phoenix, AZ 85024
To find out more information about products listed on this website or for other product inquiries, call 760-598-9011 or email hello@hellospecialized.com.
Member of the Advertising Specialty Institute (ASI) since 1999
Member of the Specialty Advertising Association of California (SAAC) since 1999