White 30" x 60" 12lb Signature Beach Towel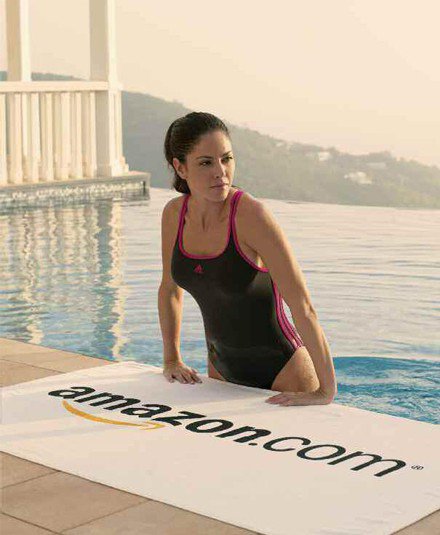 Product Description
Combine our Signature quality beach towels with our award-winning decorating capabilities and you've got a winning combination. Each towel features optical brightening, patterned dobby borders, and double shearing for a softer hand and an unsurpassed imprint. Your logo is sure to stand out on this deluxe towel. 100% Cotton.
Size: 30" x 60"
Imprint Area: 26" x 48"
Weight: 12 lb./doz.
Color: White
Pricing Details
Screen charges/imprint area
Standard size: $120.00 per color for 26" x 48" imprint.
Mega Print: $155.00 per color plus $1.25 running charge per towel for 26" x 54" imprint.