Magna-Card House Shape Magnet - Basebal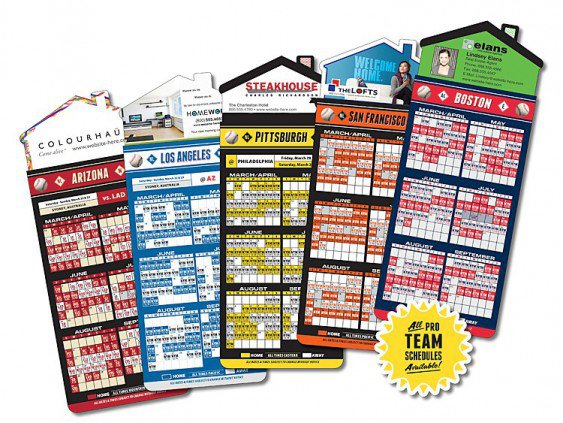 Product Description
Take a House Shape Magnet, add a schedule and you have a Sport Schedule Magna-Card. Promote yourself while showing your team spirit and keep your business information in front of your customers on a daily basis with Magna-Card Sport Schedules. By adding your business information you have an instant imprinted gift item for trade shows and sales meetings, or use for sales calls and prospecting. Laminated and sturdy to last all season long.
Product Size: 3.5 in. x 9 in.
Need help with your logo?
Ask about our Logo Design Service!