The Scrubber 3.5lb 16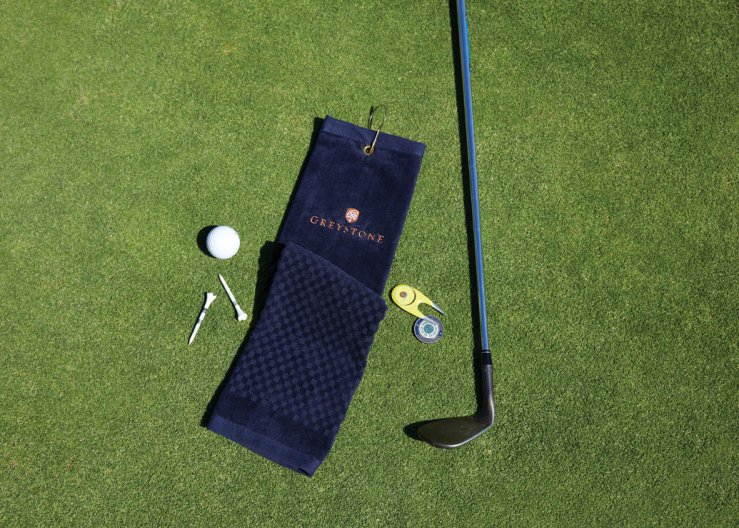 Product Description
Velour hemmed, 100% cotton. Includes a Tri-Fold grommet and hook.
Size: 16" x 22"
Imprint Area:
Weight: 3.5lbs.
Color: Red, Garnet, Burgundy, Orange, Dark Orange, Copper, Dark Lime, Kelly Green Hunter Green, Light Blue, Process Blue, Royal Blue, Navy, Yellow, Gold, Soft Pink, Pink, Purple, Cream, Champagne, Taupe, Bleach, Sliver, Black
Pricing Details
Set Up Charge
Embroidered: 88.24
Need help with your logo?
Ask about our Logo Design Service!