Think Safety Chocolate Hard Hat Shape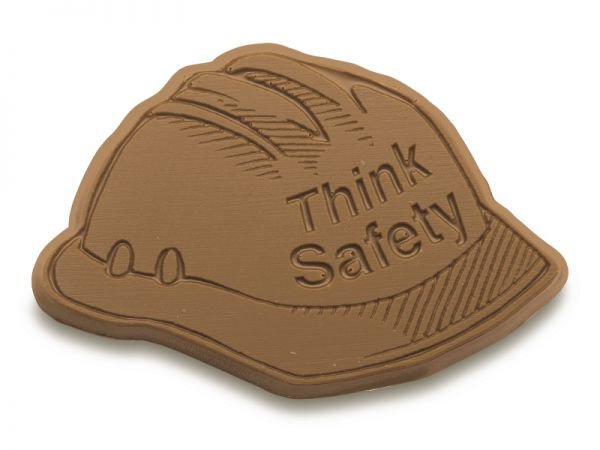 Product Description
Get your safety message across by handing out our Belgian milk chocolate hard hat. Each 2" x 3" milk chocolate is shaped like a hard hat and has the words "Think Safety" engraved in the chocolate.
Case of 50
Need help with your logo?
Ask about our Logo Design Service!