Face Mask Ear Saver, Blank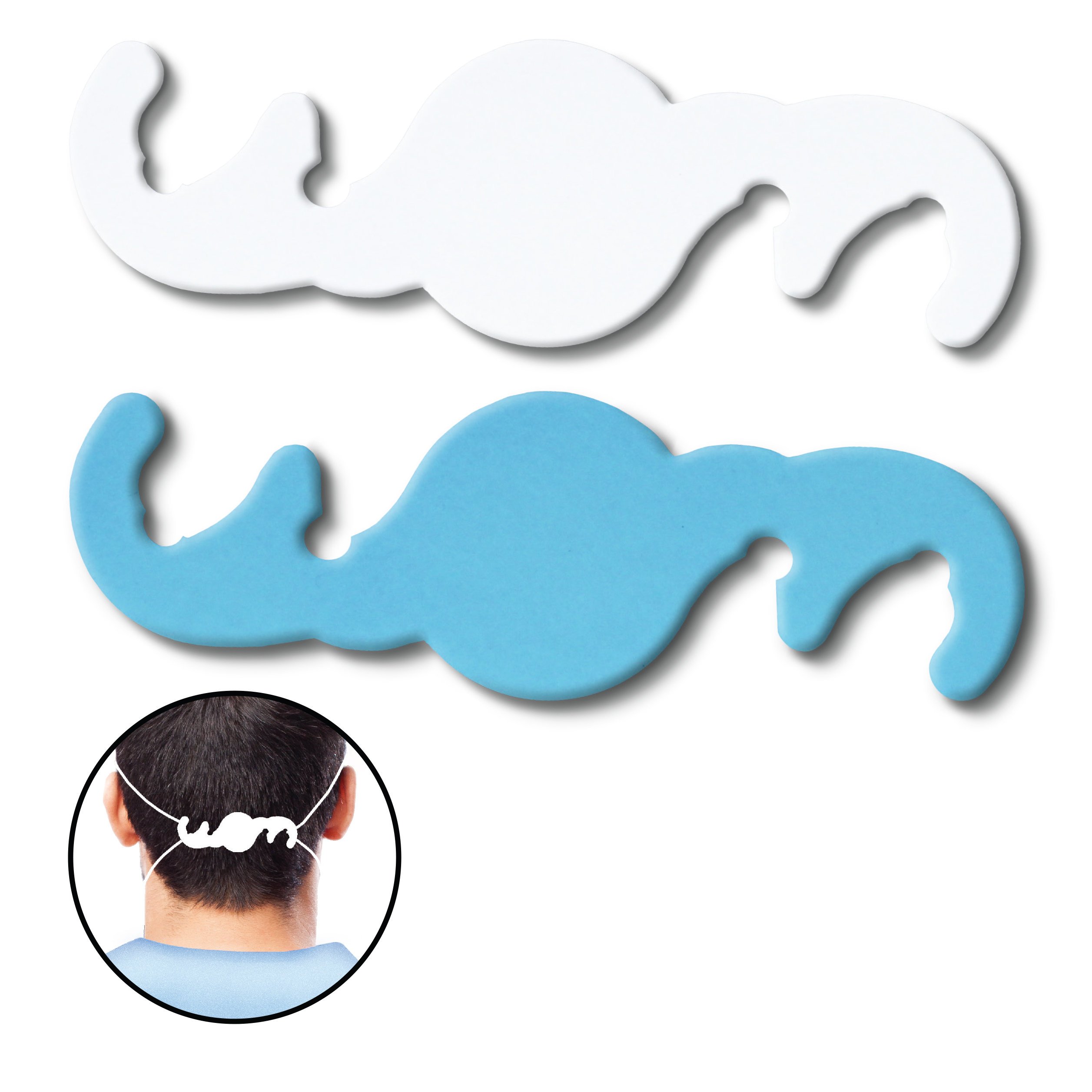 Product Description
Allows elastic bands of the face mask to be comfortably hooked together to prevent rubbing behind the ears.
Soft, flexible TPR material with notches that allow for adjustability and best fit
Keeps the mask tightly fitted for better form around the face.
Latex free
Blank, unimprinted
Need help with your logo?
Ask about our Logo Design Service!