Canopy Kit w/ 6ft Table Cover & 14ft Flag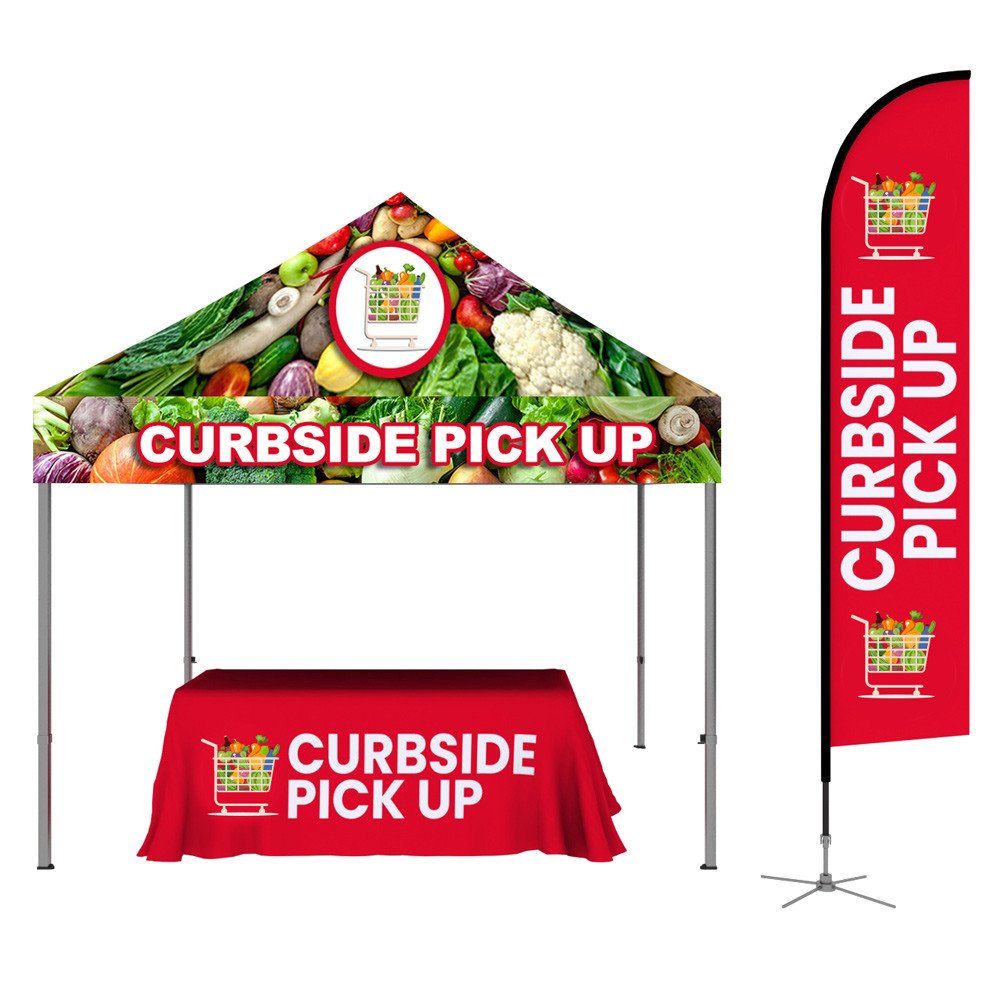 Product Description
FREE GROUND SHIPPING



Showcase Kit bundles 3 of our Best-Selling displays. Use together at a trade show, in a showroom or on-the-go!


Showcase Kit Includes:
(1) - 10ft. Aluminum Casita Canopy Tent Graphic Package
(1) - Feather Flag - Large 14' X Base Single-Sided Graphic Package
(1) - Table Throw Full Color 6 Ft. 4-Sided
Need help with your logo?
Ask about our Logo Design Service!