FDA & Reef Safe SPF 15 Lip Balm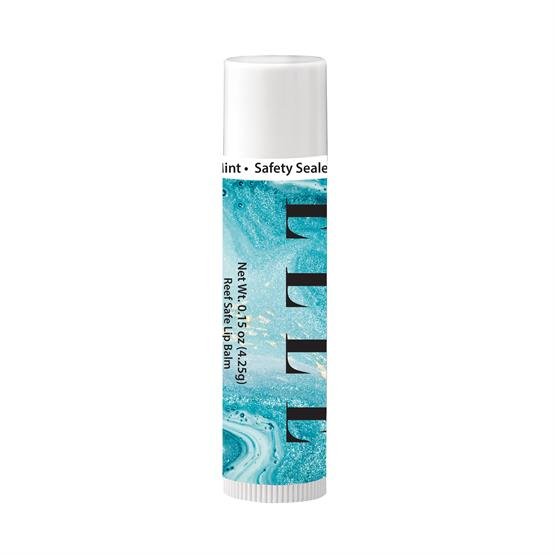 Product Description
Moisturizing SPF 15+ reef-safe lip balm. Strong broad-spectrum protection from both UVA / UVB rays to help protect you from sore, dry, cracked lips, lip sunburn, and lip damage. This lip balm uses avobenzone, homosalate, octislate, octocrylene for sun care protection. Our reef-safe lip balm is 100% Oxybenzone free, Octinoxate free to safely use around sensitive marine life including coral reefs. An excellent giveaway for spas, resorts, and any outdoor events. Includes full-color process decal. Available Flavors: Natural/Unflavored, Mint & Vanilla.
Need help with your logo?
Ask about our Logo Design Service!