Economy Fleece Gloves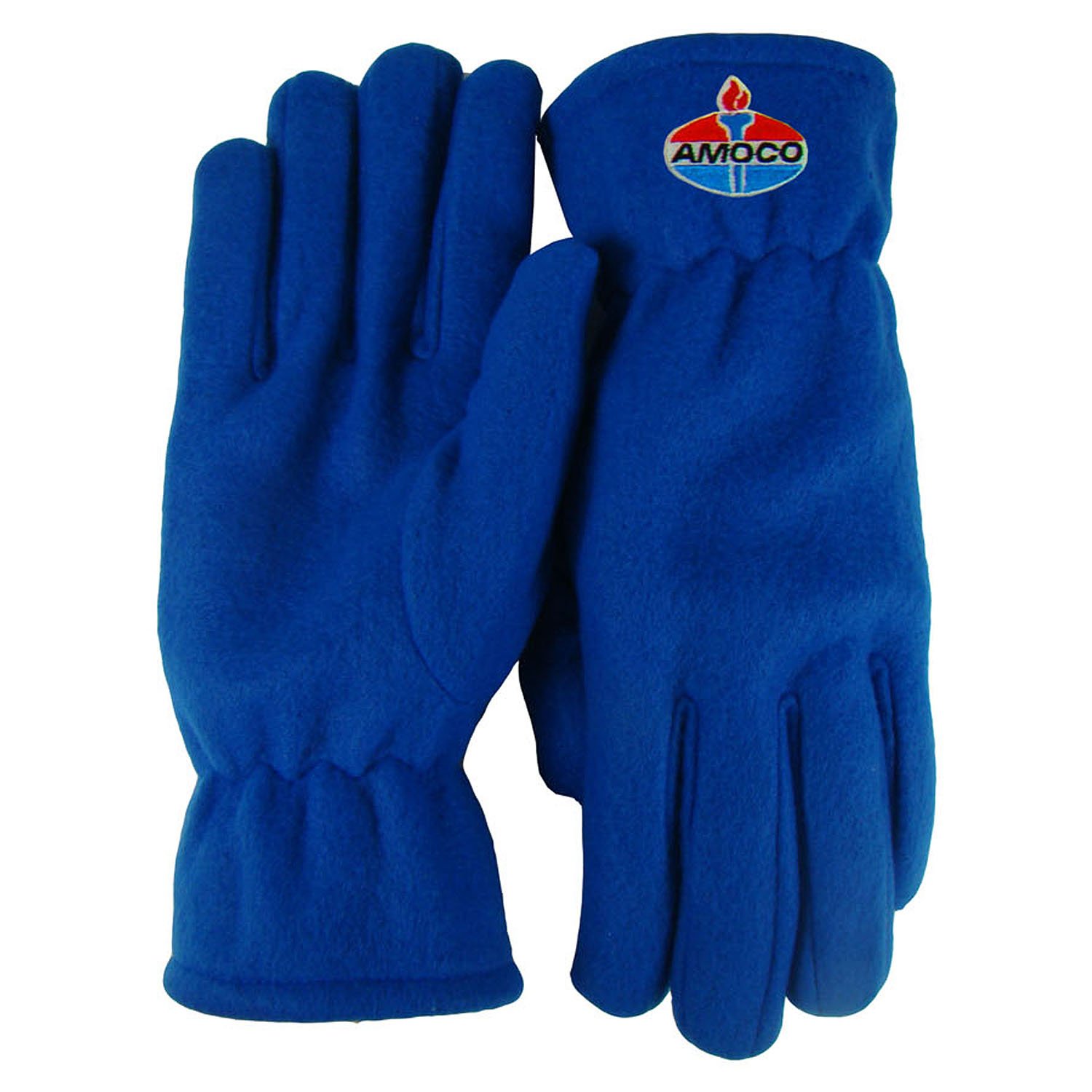 Product Description
The gloves are 100% polyester with elastic band at wrist for comfortable fit, have anti-pilling finish and the price includes 100% embroidered appliqué up to 1" x 1" on each glove. Appliqué positioned on top cuff faces away from wearer unless otherwise instructed. Price includes up to 9 colors of embroidery.
Need help with your logo?
Ask about our Logo Design Service!