The Illusionist Lenticular Coaster: Single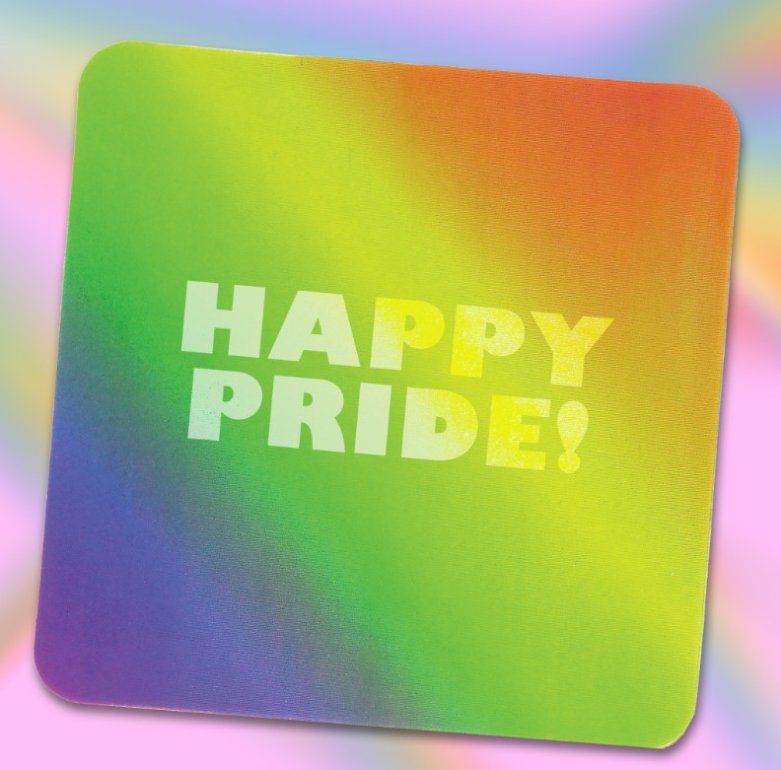 Product Description
Now you see it – now you don't! Each time you turn The Illusionist Lenticular Coaster the color gradient changes making it impossible for anyone to resist flipping it back and forth. Add a subtle imprint on the changing canvas and put on a show that makes your brand the center of attention. The cork backing protects surfaces. Great item to customize with your own image/design with a 10,000pcs minimum. Bold artwork only – no fine-line graphics or text.
Need help with your logo?
Ask about our Logo Design Service!